Here is some qview from an asian style lunch last weekend.
I marinated some chicken breast strips overnight in some store bought teriyaki.
chicken just put in the smoker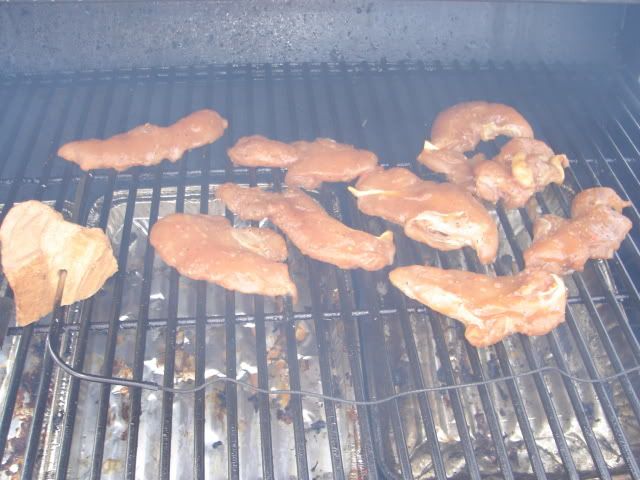 After about an hour in the smoker. I didn't worry if they weren't quite cooked through cause they were still gonna hit the wok.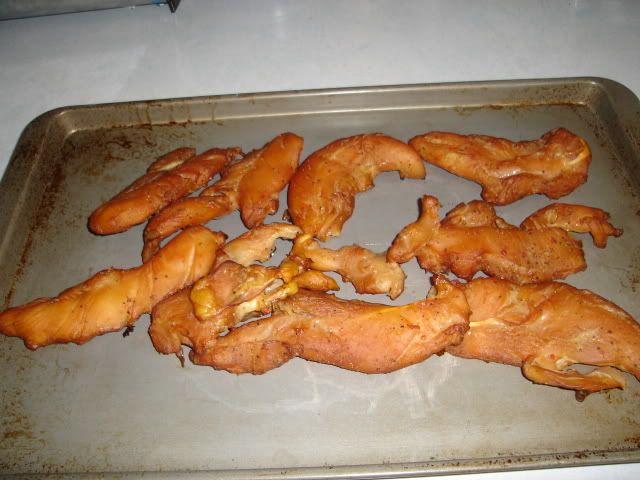 Bought some shredded cabbage/carrots, diced some mushrooms and spinach.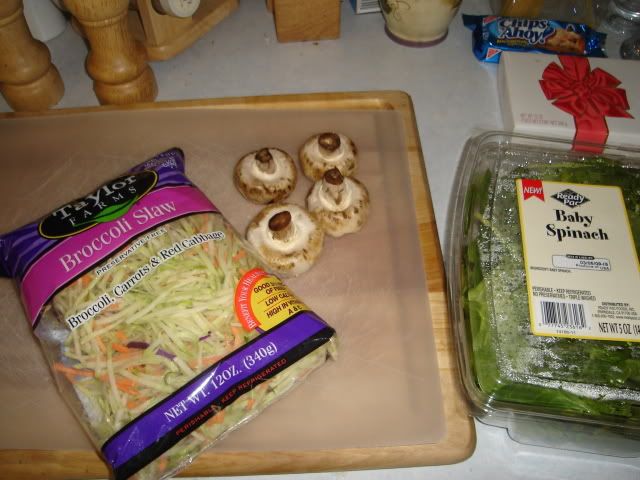 Tossed the veggies in the wok and cooked a few minutes. Cut the chicken strips into bite sized pieces and added them. Also added some water chestnuts and slivered almonds.
Served on a crisp leaf of iceberg lettuce. Just roll it up and eat it like a taco. Good stuff!!